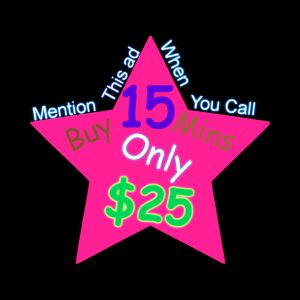 All calls are discreetly billed to your Credit/Debit Card. $2.00 a minute with a 10 minute minimum – international calls are 2.50 a minute
We are a call back service. Can't receive a call back? No problem!
We can take calls directly on our 800# at the 2.50 min rate.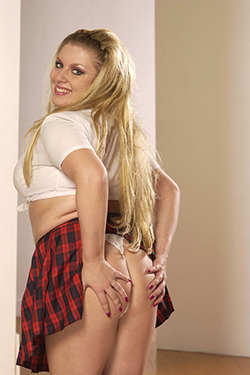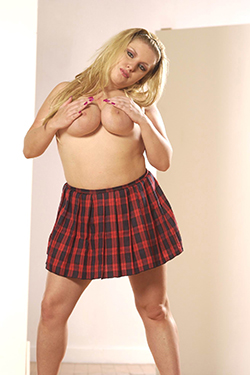 My Measurements: 36(c)-30-34
Hair: Blonde
Eyes: Blue
Age: 25
Sexy curves and a dirty mind like no other.
Cute Chubby and soft with plenty of ass to grab.
I am a curvy Girl from Cali who loves cock.
Hot Blonde and Horny all the time and I always get what I want.
Deep desires and tons of confidence to match make for a sexy deadly combination.
Let me indulge your naughty side, and fulfill all your kinky desires!
You will find me: Fun, Submissive, Slutty, Eager to please, Horny, Kinky and bubbly.
My Specialties are:
Submissive Phone Sex
No Taboos Phone Sex
Mutual masturbation
Jerk off instruction
Race play Phone sex
Age play Phone sex
Babysitter phone sex
School girl roleplays
Student teacher fun
Teachers pet
Daddy Daughter phone sex
When I'm available call me at 866-502-7079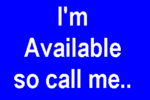 How to purchase a session:  You can give me your payment information over the phone when you call or you can click here to pay securely online.
Email me at  partygirlbritney@outlook.com
=========== My Photo Sets ================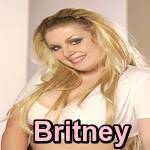 Now available My first nude photo set.  This set has 6 pics –  1 Showing her BBW tits while licking her nipple.    3 of her spreading her Beautiful pussy nice and wide opening it up so you can see all her pink glory.    2 pics displaying her beautiful ass.
These 6 pictures are in a .ZIP file. When your purchase has been approved you will receive an immediate download link to download the Zip file that contains 6 sexy pictures of BBW Britney – Only $10
To purchase click here!  Or use the QR code below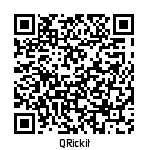 Rates for USA & Canada are $2/min
(10 minute minimum)
Our special hourly rate is $110.00
By credit card only.
We Accept International calls At $2.50/min
(10 minute minimum).