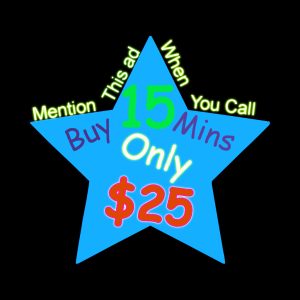 All calls are discreetly billed to your Credit/Debit Card. $2.00 a minute with a 10 minute minimum – international calls are 2.50 a minute
We are a call back service. Can't receive a call back? No problem!
We can take calls directly on our 800# at the 2.50 min rate.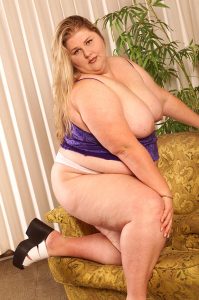 BBW Brenda
1-866-229-0098
1-866-BBW-0098
My Measurements: 48(EE)-42-50
Height: 5'6
Weight: 350 lbs
Hair: Dirty Blonde
Eyes: Hazel
Age: 40
You will find me: Warm, Sensual , Kinky, Freaky, Down to earth, Sexy, Horny and a No limits slut!
Tired of Skinny girls? Lusting for a lady with a whole lot to love on?
Texas Girl born and raised BBW who loves the attention .
Never met a meal or a cock I didn't like.
A real Bonafide Fat Cum slut with lots of confidence zero inhibitions.
Huge body & huge imagination to match.
Once you go Phat you're never gonna go back.
I will give you all that Tender kinky Attention you crave.
No games with me Just pleasure.
Wanna get hot and nasty with a phat BBW Blonde Babe like me?
When you call me I am a no holds bar total freak between the sheets.
Every subject, Every Fetish and Every fantasy is on the table.
When you're ready to Cum hard to a Nasty Freaky Fat girl Give me a call.
This fat wet pussy can't wait to play!
Call me for Big Ass Banging, Huge Titty fucking BBW phone sex fun!
My Specialties are:
-BBW Phone Sex
-Big Tits Phone Sex
-Face Sitting Phone Sex
-Giantess Fantasy
-Dirty Panty Fetish
-Big Ass worship
-BBW Body Worship
-BBW Switch ( Dominate and Submissive)
-Milf Phone Sex
-Mother Son Fantasies
-Toilet play
I am available any time my indicator light is lit.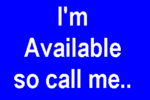 BBW Brenda
1-866-229-0098
1-866-BBW-0098
How to purchase a session:  You can give me your payment information over the phone when you call or you can click here to pay securely online.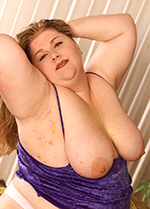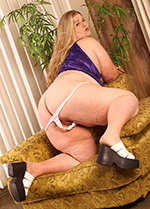 Email me at sweetbrenda254@outlook.com
---
Now you can purchase 6 hires images of me that you really want to see and enjoy. 6 images for $10 – click here or scan the qr code: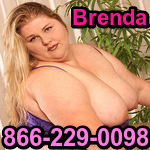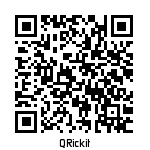 Rates for USA & Canada are $2/min
(10 minute minimum)
Our special hourly rate is $110.00
By credit card only.
We Accept International calls At $.2.50/min
(10 minute minimum).