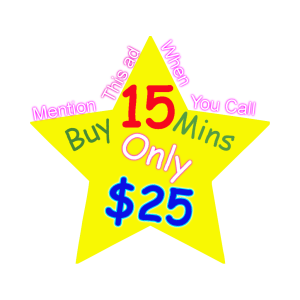 All calls are discreetly billed to your Credit/Debit Card. $2.00 a minute with a 10 minute minimum – international calls are 2.50 a minute
We are a call back service. Can't receive a call back? No problem!
We can take calls directly on our 800# at the 2.50 min rate.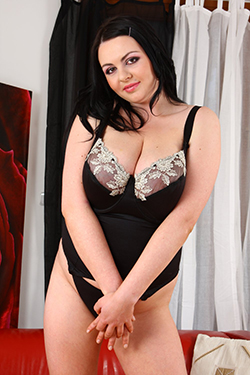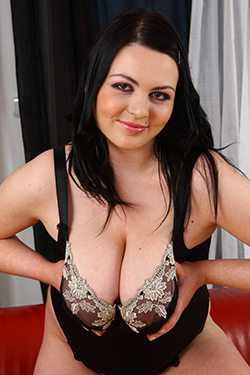 My Measurements: 42(DDD)-40-42
Hair: Brown
Eyes: Brown
Age: 32
My BBW phone sex will rock your world! Bigger girls do it better!
Squeeze your hard dick between my Big tits. Submit to being smothered by my nice round fat ass.
Submit to my BBW phone sex when we play.
I am a curvy, voluptuous dominate Brunette with an open mind who knows exactly what she wants!
Looking for a BBW mistress to fulfill all your phat fantasies?
I am wet wild ready and hungry for all you have to offer!
You will find me Open minded, erotic, voluptuous, dominate, kinky, adventurous outgoing, nurturing, slutty and playful.
My specialties are:
BBW Phone sex
Ass eating Phone Sex
Face Sitting Phone sex
Mutual masturbation
Girlfriend experience roleplay
Titty fucking Phone sex
Giantess roleplay
Milf Phone Sex
Cuckold
Incest
Femdom
Family Fun Phone Sex
Lactating Tits Phone sex
Impregnation fantasy
Call Amanda Now! 480-210-5886
I am available any time my indicator light is lit.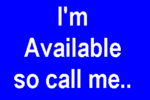 How to purchase a session:  You can give me your payment information over the phone when you call or you can click here to pay securely online.
Email Amanda at amazingamanda3187@yahoo.com
---
Now you can  purchase 6 hi-res images of all the parts of me you want to see. 6 Images for $10 – Click here or scan the qr code.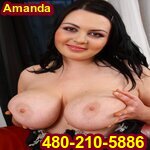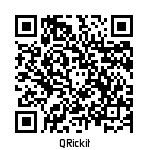 Rates for USA & Canada are $2/min (10 minute minimum)
Our Special 15 minute rate $25 (USA/CANADA call back only)
Our special hourly rate is $99.00 (USA/CANADA call back only)                                    Our Hot Specials cannot be combined.                                                                                 Must mention Ad when calling to receive this special.                                                           Must use the specials above in same call no time carries over.
By credit /Debit card only.
We Accept International calls At $2.50/min (10 minute minimum).